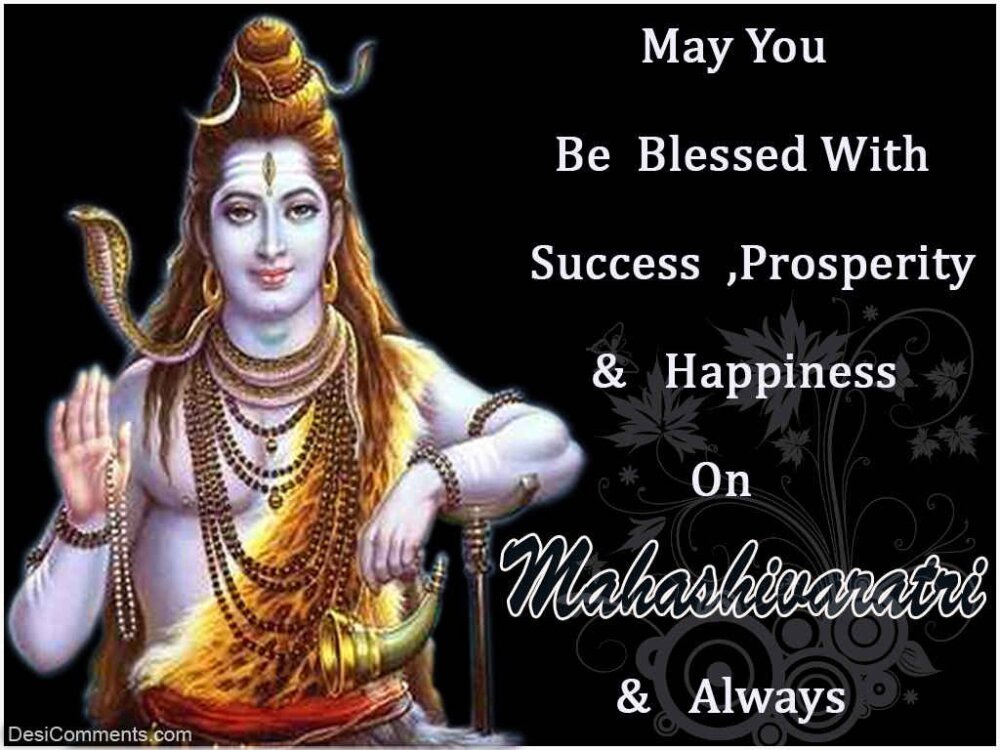 Who doesn't know Shiva, the Lord of Destruction? But if you want to know Shiva really well, I recommend you read Swami Sivananda's 170-page book
Lord Siva And His Worship
. This is a veritable Shiva encyclopedia complete in 15 chapters. The good news is that now it's available as e-book in PDF format for FREE DOWNLOAD.
AUTHOR'S NOTE
"Blessed Aspirants,
Lord Siva is the God of Love. His Grace is boundless. He is the Saviour and Guru. He is the Beloved of Uma. He is Satyam, Sivam, Subham, Sundaram, Kantam. He is the Supreme Light that shines in your heart.
Meditate on His Form. Hear His Lilas. Repeat His Mantra 'Om Namah Sivaya'. Study Siva Purana. Do His worship daily. Behold Him in all names and forms. He will bless you with His Vision."
~ Swami Sivananda
PUBLISHERS' NOTE
This is a most valuable and instructive book for the aspirants, particularly for the devotees of Lord Siva. It contains fifteen chapters. It is full of instructions on practical Sadhana for attaining Siva-Tattva or God-realisation. The chapters will speak for themselves. The secrets of Siva-Tandava, Sakti-Yoga, Siva-Tattva, etc., are very nicely presented. The translation of the Saiva Upanishads is a beautiful addition. The lives of Siva Acharyas, the Bhaktas and the Nayanars are inspiring and soul-stirring. A study of their lives will make one's life sublime and holy. Up to this time, there has been no such presentation on this subject. The philosophical portion is highly illuminating and helpful to the readers. The book contains the essence of all Saiva Puranas, such as Periya Puranam, Linga Puranam, Siva Parakrama and Tiruvilayadal Puranam. Its value is enhanced by the addition of some important Siva-Stotras with English translation. The book is written in a most lucid and clear style. It must be studied by all religious-minded persons, as it is of solid worth from the spiritual point of view. — THE DIVINE LIFE SOCIETY
Download: